Terance Henry, SIWDB Chair and Information Technology Director for the City of Marion, participated in the Illinois Digital Government Summit, held at the Crowne Plaza Convention Center in Springfield, Illinois, on October 27, 2022. The all-day summit brought government and private sector industry leaders together to discuss best practices and to inspire innovation through a variety of presentations and though-provoking discussions. Topics included leadership, accessibility, cyber security, skills development, digital equity, data privacy, customer experience, brand loyalty, and best practices.
Sharing his expertise with Information Technology, Terance Henry participated in the session titled, "The Disney Way — Can It Work in Government?" The session included Moderator Danni Chisick, Conference Director, Government Technology; panelists Lee Cockerell, Former Executive Vice President at Walt Disney World Resort; Beth Pruitt, Chief Customer Officer, Department of Innovation & Technology, State of Illinois; Terance Henry, Information Technology Director, City of Marion; and Mary Reynolds, Group CIO, Education, Department of Innovation & Technology, State of Illinois.
Panelists discussed the 100-year success of the Disney organization, plus innovative methods developed by Disney to create excellent customer experiences and brand loyalty. The panelists also discussed what governments may learn from Disney best practices to create better user experiences for their own customers.
More information about the summit, speakers, and agenda can be found at this link: https://events.govtech.com/illinois-digital-government-summit.html
​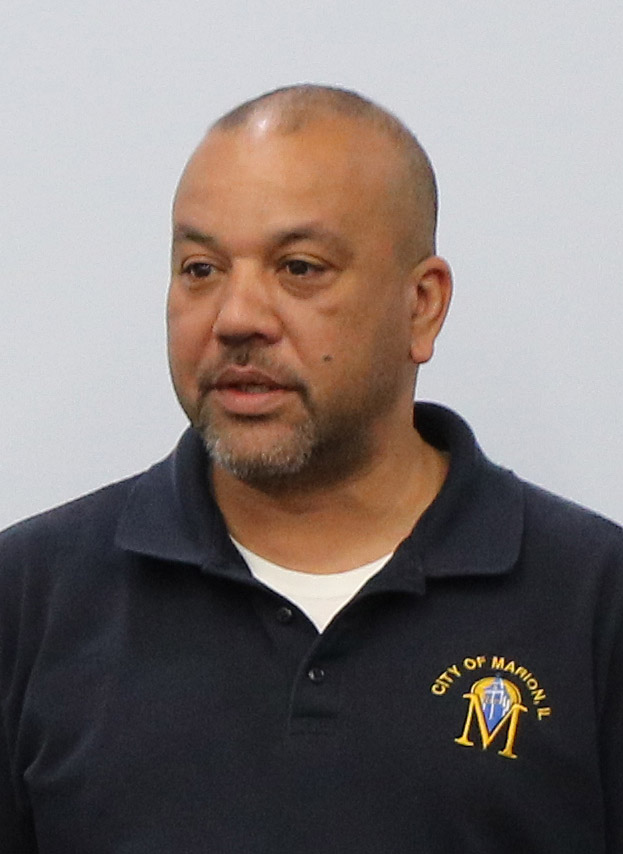 Terance Henry,
SIWDB Chair;
IT Director,
City of Marion